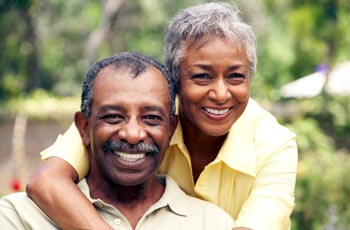 Our Grandville cosmetic dentists may suggest teeth bonding for patients with chipped, cracked, decayed, discolored, or misshapen teeth.
Cosmetic bonding can even be used to close gaps between teeth. Our Grandville dentists are able to bond composite resin to the surface of your tooth to restore it to a natural look. Cosmetic bonding only takes one visit to our office and requires no anesthesia unless the tooth is decayed.
First, one of our Grandville dentists will select a shade of resin that best matches the color of your natural tooth enamel. Our dentist will then roughen the surface of the receiving tooth and apply a conditioning liquid so the resin will be able to bond to the surface of your tooth.
Once our dentist has molded the putty-like resin to the desired shape and smoothness on the surface of your tooth, she will use a laser to harden the material before doing any final reshaping. The bonded material will then be polished so it matches the rest of your teeth.
Depending on the condition of your teeth, dental bonding can be combined with enamel shaping to boost your smile and overall confidence. Tooth enamel shaping remains a popular method for improving the appearance of teeth by removing or contouring enamel. This is because it is a relatively painless procedure that has immediate results.
Sarah Palmer DDS and Amy Harmon DDS are able to repair teeth so you can feel confident with your smile through cosmetic dental treatments. If you are interested in learning if you are a candidate for our dental bonding services, please call our Grandville dentists at (616) 534-0080.