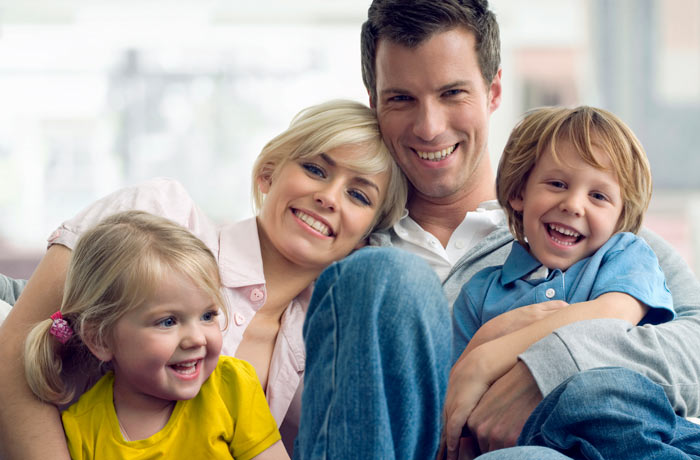 Do you have dental anxiety? If so, you're not alone. According to a mild sedative that helps you feel more relaxed.
, between 9% and 20% of Americans avoid going to the dentist due to anxiety and fear. The good news is that you may be eligible for laughing gas,
We administer laughing gas through a small nasal mask that we place over your nose. This mask supplies oxygen mixed with nitrous oxide.
Not only is laughing gas safe, but it's quick to act and quick to wear off.
What is Laughing Gas Used For?
We can use laughing gas for a variety of dental procedures, including teeth cleanings. But you may also need a local anesthetic for certain procedures. For example, you'll need a local anesthetic if you need to get a filling.
Laughing gas helps you feel more at ease in the dentist's chair so you can get the care you need. Our dentists may recommend laughing gas for patients who experience dental anxiety or fear.
Even if you don't have anxiety or fear, laughing gas can help you feel more comfortable. For example, you may request laughing gas if you need extensive dental work on several teeth.
Quick to Relax
Laughing gas is not the same as "sleep dentistry." This is because you're awake and responsive during your appointment.
One of the
is feeling giddy. As a result, you may giggle a little during treatment. But you'll still be able to cooperate with our dentists.
If you have a dental phobia, we may encourage you to talk about the root of your fear. For example, some patients are afraid of feeling helpless or losing control. Unlike other types of sedation, laughing gas relaxes you without putting you to sleep.
Quick to Wear Off
Nitrous oxide wears off fast. This means you'll be able to return to work or school after your dentist appointment.
You shouldn't feel groggy or sleepy after breathing in laughing gas. The calming effect wears off as soon as we remove the breathing mask covering your nose. As such, you'll be able to drive yourself home after your appointment or return to work.
With oral sedation, you would not be able to drive yourself to or from our office. Instead, you would have to arrange for someone to provide transportation. You would also need to recover at home for the rest of the day while the sedation wears off.
No Lingering Side Effects
Laughing gas is safe for patients of all ages because there are no lingering side effects. In fact, you'll be able to drive yourself home after your appointment.
While breathing in laughing gas, you may feel light-headed or like your limbs are heavy. This is normal and the sensations should disappear after we remove the mask.
Request an Appointment With Us
Dr. Sarah Palmer and Dr. Amy Harmon are family dentists in Grandville, MI. As such, they'd be more than happy to help you on your journey to overcoming dental anxiety. To request an appointment, please call (616) 534-0080. You may also fill out our online contact form.
This blog post has been updated.